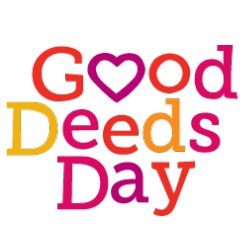 Good Deeds Day is an annual celebration of good deeds. In May 2007 Ruach Tova (Israeli NGO) launched the Good Deeds Day project. On March 9, 2014, Greater Portland will join hundreds of thousands all over the world (50+ countries!) choosing to volunteer and help others, putting into practice the simple idea that every single person can do something good, be it large or small, to improve the lives of others and positively change the world.

Portland is excited to be participating in the event for our second time this year. Last year 550 people volunteered at 16 different sites in the greater Portland region. Project descriptions and registration available at www.jewisportland.org/gooddeedsday.  
It's a great day to volunteer with your family or friends and to meet others in the Jewish community who are interested in volunteering just like you. We hope you will consider signing up for Good Deeds Day and joining our residents at Robison Jewish Health Center (RJHC) to share your talents! Be sure to sign up to bring your voice, dancing, or other talent to our No Talent/Talent Show!
No Talent/Talent Show! 
Robison Jewish Health Center 
Sunday, March 9th at 1:30 pm in the Robison Living Room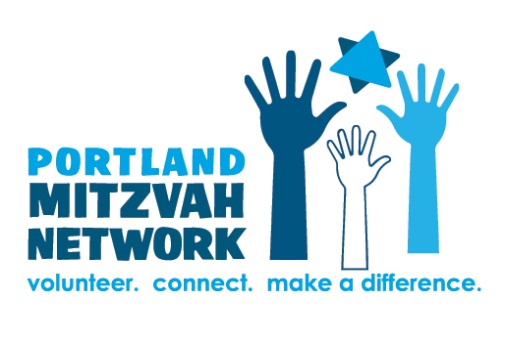 The Portland Mitzvah Network, is a program of the Jewish Federation of Greater Portland. The Network was created to support individuals, groups and organizations around hands-on volunteerism. As a community we can volunteer, connect and make a difference in our own and other's lives by coming together for events like Good Deeds Day and more ongoing volunteer opportunities.
Log onto www.jewishportland.org/gooddeedsday to explore project options and to register. PRE-
REGISTRATION REQUIRED
Facebook:      https://www.facebook.com/events/1378226459097239/