The participants in Cedar Sinai Park's residents are getting in to Spring.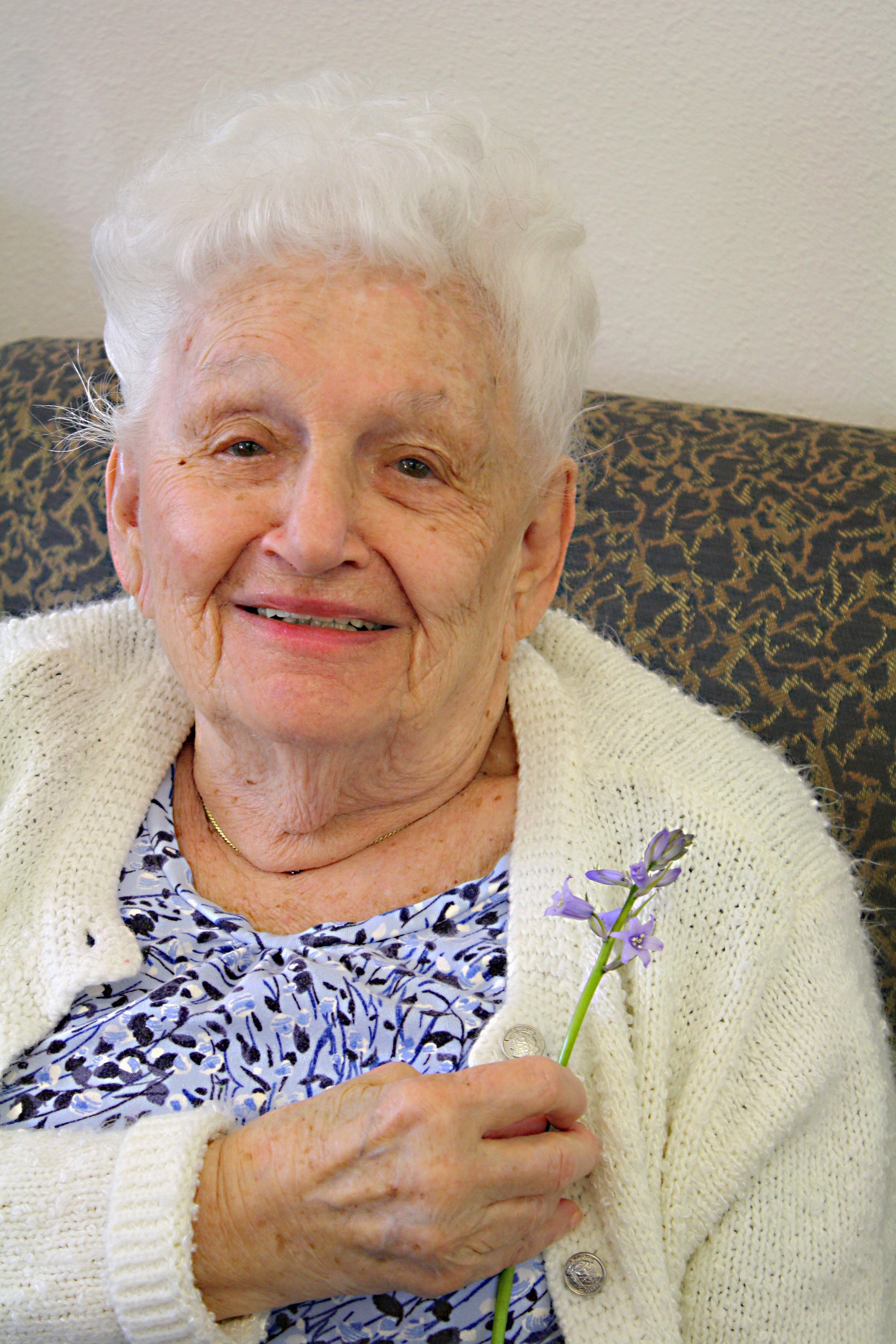 No need to go outdoors on a rainy spring day in Oregon. Adult Day Services recently made their own flower arrangements with a little guidance from registered horticultural therapist Genevieve.
"We started our hour studying local blooming plants for seasonal orientation," said Genevieve.
Residents passed around tulips, hosta, viburnum and dogwood and talked about their characteristics. This garden session focused mainly on tulips and their history, discussing the "tulip mania period" in Holland and other interesting facts about the tulip.
Participants each got to build their our own individual tulip arrangements. They chose which stem and flower color they wanted to use in their arrangement and placed their choices in a vase with water. The participants were proud of their choices and admired their finished arrangement.
A lovely way to spend an hour in Spring at Adult Day Services.