Tuesday, May 26, 6:45pm – 8:00pm
Elegant Arches, Soaring Spans: The Bridges of C. B. McCullough
With Robert W. Hadlow, PhD, Oregon Department of Transportation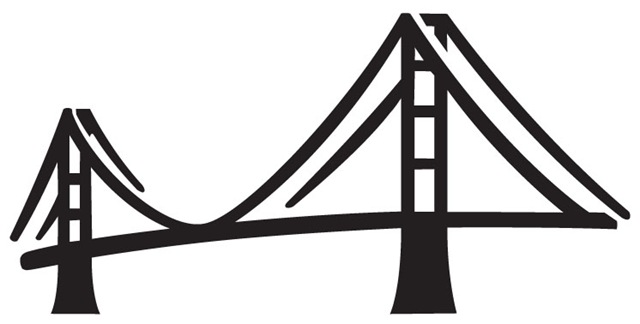 Robert W. Hadlow is the authority on highway bridge-building in Oregon.  In his illustrated presentation, Hadlow will look at the structures that Conde B. McCullough designed and built across the state between the two world wars, focusing on their engineering and architecture.
For over 25 years, Robert W. Hadlow has researched and written on historic road resources throughout the United States.  He is the senior historian with the Oregon Department of Transportation, where he completes Section 106 and Section 4(f) compliance work.  In 2000, Hadlow prepared a National Historic Landmark nomination for the Columbia River Highway Historic District.  In 2005, he listed eleven of McCullough's Oregon Coast Highway bridges in the National Register of Historic Places.  At present, he is preparing NHL nominations on five of those bridges.
Hadlow has been on the governor-appointed Oregon State Advisory Committee on Historic Preservation since 2008 and is now its vice-chair.  When he is not pursuing transportation history, you might see him out on the streets and roads around Portland in his 1949 Buick, which he has owned for over 35 years.
To RSVP, please call 503.535.4004 or email deborah@cedarsinaipark.org.