Cedar Sinai Park, in collaboration with Jewish Family & Child Service and Sinai Family Home Services, invite you to a family support group:
"It Takes a Village: Supporting Families Caring for Elders"
Caring for a family member – whether in your home, their home or in another care setting – can be very stressful.  Even if you do not provide hands-on care, you may struggle with a lack of privacy, sleep deprivation, feelings of anger, guilt or depression, or an overwhelming sense of responsibility for the well-being of your loved one.
We are here to tell you that you are not alone.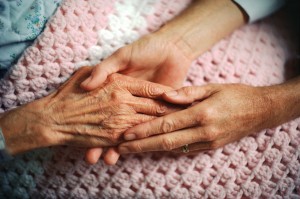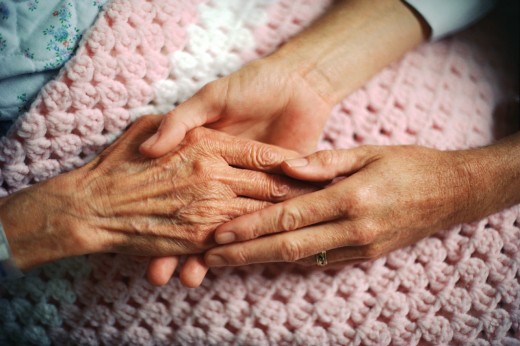 "It Takes a Village" meets at 7:00 p.m. on the second Monday of each month at Rose Schnitzer Manor.  The group is facilitated by David Molko, Senior Outreach Clinician for Jewish Family & Child Service and Sarah Wheeler, Social Services Director at Robison Jewish Health Center.  Participants have the opportunity to share their concerns, explore solutions to problems, and suggest topics for future meetings.
Monday, June 8th at 7:00 p.m.
May Living Room at Rose Schnitzer Manor
6140 SW Boundary Street, Portland
Please contact Irit Mandelsberg at 503.535.4212 or at irit@cedarsinaipark.org to reserve your place today.