Executive Staff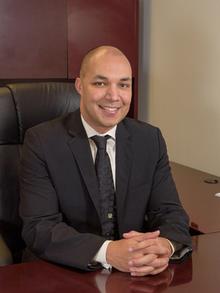 Angelo Turner
Chief Development and Marketing Officer
971-717-7148
Angelo Turner was appointed Chief Development Officer of Cedar Sinai Park in November of 2015. He has a strong background in the healthcare field including working for the Scripps Health Foundation, Georgetown School of Medicine, the University of California, San Francisco School of Medicine and most recently Legacy Emanuel Medical Center Foundation, as Executive Director. Originally from San Diego, California, he holds a B.A. in Psychology at National University in La Jolla, California and a Graduate Certification in Fundraising Management from Indiana University's Eli Lilly School of Philanthropy. Angelo is a volunteer at the Portland Police Bureau and serves on both the Police Review Board and the Citizens' Review Committee. Angelo also serves as a member of the Oregon Medical Board, a position he has held since 2012. At Cedar Sinai Park, Angelo's work involves the oversight of the newly established Cedar Sinai Park Foundation.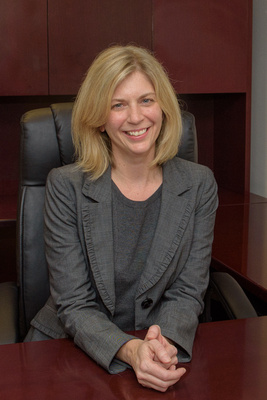 Caroline Becker
Chief Human Resources Officer
503.535.4315
Caroline Becker joined CSP as HR Director August, 2015.  Prior to this position, she was in charge of US & Canadian Human Resources operations for Icebreaker Merino. Caroline has extensive experience in global HR leadership positions, including working in organizations such as Columbia Sportswear and Kohler Co. Caroline has lived and worked in Australia and Indonesia as well as the U.S. She has a BA in Human Resources Mgt. & Asian Studies which she obtained from the University of Southern Queensland, Australia. She also has maintained her SPHR certification since 2004. Caroline's role at CSP includes responsibility for providing strategy, leadership and direction to all components of the HR function. A key focus is on development and implementation of both short and long term human resources plans to ensure alignment of people resources to meet the needs of the growing organization.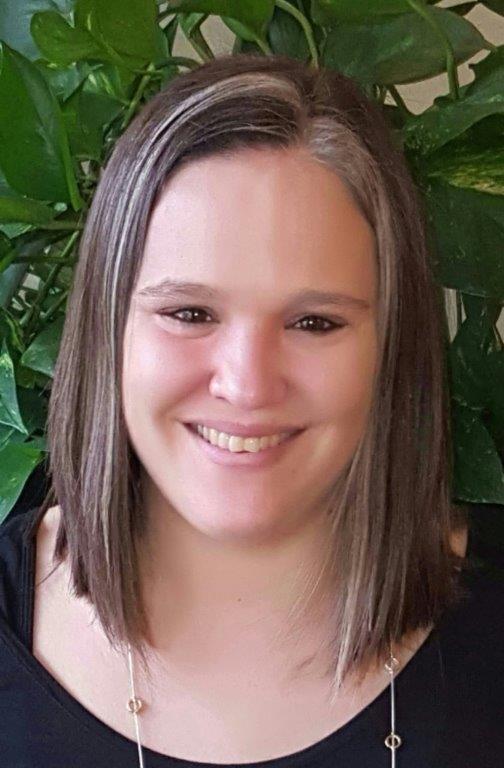 Irit Mandelsberg
Rose Schnitzer Manor Administrator
503.535.4212
Irit Mandelsberg is the Administrator for Rose Schnitzer Manor assisted living community. She began her career at Cedar Sinai Park as a recent college graduate in 2002 in the role of Religious Activity Coordinator, and has grown her career here, moving to Administrative Assistant and Office Manager before her promotion to Administrator. She also serves as the Program Director for Kehillah, independent housing for adults with developmental disabilities located on the CSP campus. Born and raised on a Kibbutz in Central Israel, Irit holds a B.A. in Psychology with a focus on Gerontology and a Certificate in Human Resources Management, and is a proud PJA parent. She is dedicated to providing care with heart to our seniors.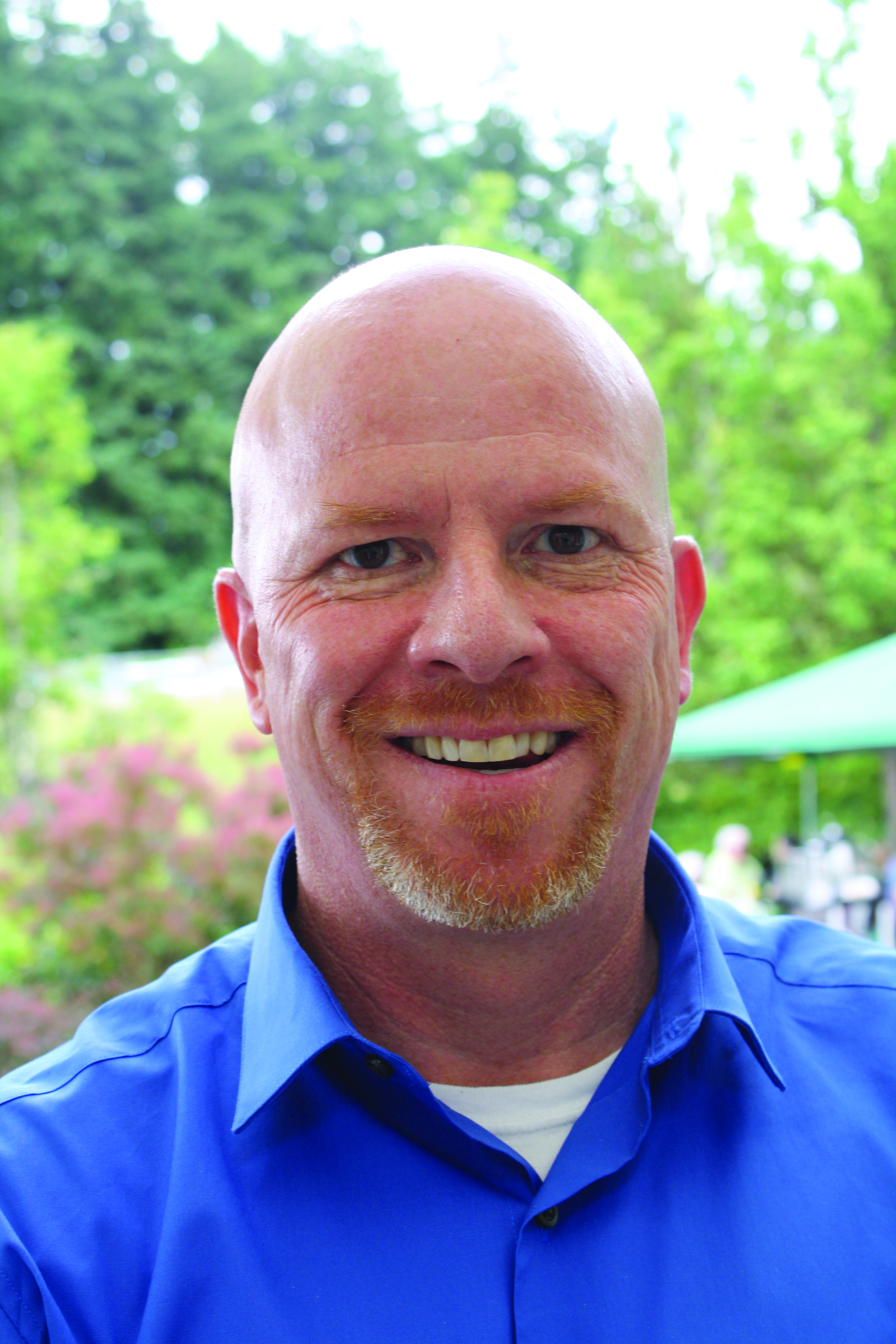 Mike Martynowicz
Robison Jewish Health Center & Harold Schnitzer Center for Living Administrator
503.535.4333
A native of Bend, OR, Mike has spent his entire career in the role of nursing home administrator—longer if you count his experience in his parent's family-owned organization, where he's been helping since age 8! Expediting the completion of the sub-acute rehabilitation wings of the RJHC is Mike's top priority here at CSP, where he will also focus on how best to combine institutional clinical systems with the residential Green House® model of care. An avid outdoorsman and graduate of University of Portland, Mike is excited to be a part of an organization that is progressive and truly interested in quality care for residents. "Cedar Sinai Park reminds me of my family's long-term care facility, as the focus is quality resident care above all else," says Mike. "From that standpoint, and with the warm welcome of EVERYONE I've met, I feel like I have come home."
---
Officers
President – Liz Rabiner Lippoff
President Elect – Michael Millender
Secretary – Susie Marcus
Treasurer – Les Soltesz
Vice President – Elise B. Brickner-Schulz
Vice President – Ivan L. Gold
Vice President – Micheal Feves
Trustees
Rabbi Michael Z. Cahana
Norm Dowty
Alix Rosenbaum Dyke
Dr. Marvin Kaiser
Jeff Reingold
Mylen Shenker
Eddy Shuldman
Michael Smira
Paul Sonnenschein
Past Presidents
Manuel S. Berman
Beverly F. Eastern
Stanley Eastern
Michael Feves
David Copley Forman
Victor Menashe
Stan Rotenberg
Ruby Sachter
Jordan Schnitzer
Lance Steinberg
Jim Winkler
Friends of Robison Representative
RSM Resident Representative