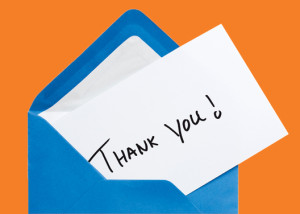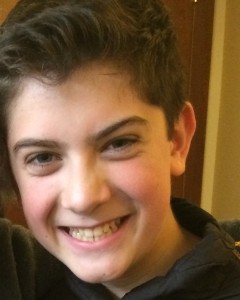 We want to send a BIG THANK YOU to Sam Ellenby! His 8th grade Capstone Project at Portland Jewish Academy (PJA) brought in over $1,300 and equipment for Cedar Sinai Park's Music & Memory program!
Sam has always had an immense passion for music and a strong belief in the effects it can have on a person's life. "After seeing this movie, Alive Inside, I was instantly moved by the idea of the massive potential for this form of therapy and wanted to take action in my community," Ellenby stated. "I am putting on this benefit in hopes of spreading the word to the community, as well as being able to gather donations for the Music & Memory program at Robison. I hope to help show the world how transformative a pair of headphones and an iPod can be for people living with dementia."
Sam's event was a huge success!
Thank you so much! Great job, Sam! Thanks also to everyone who took the time to come and support Sam and this program. We thank you for your time, financial and equipment donations.
About the film   ALIVE INSIDE is a joyous cinematic exploration of music's capacity to reawaken our souls and uncover the deepest parts of our humanity. Filmmaker Michael Rossato-Bennett chronicles the astonishing experiences of individuals around the country who have been revitalized through the simple experience of listening to music. His camera reveals the uniquely human connection we find in music and how its healing power can triumph where prescription medication falls short.   An uplifting cinematic exploration of music and the mind, ALIVE INSIDE's inspirational and emotional story left audiences humming, clapping and cheering at the 2014 Sundance Film Festival, where it won the Audience Award.