Dignity by Design
Overview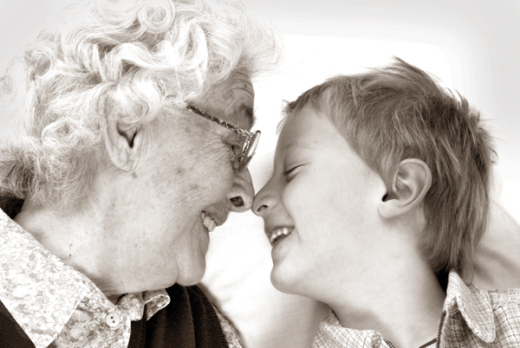 A small investment with a big return. For all they have given, help us build a brighter future for our elders.
The Robison Jewish Health Center was state of the art when it was built, but times have changed and we are changing with them.
We now know that a need for nursing care isn't an inevitable part of aging – and that a vibrant life is absolutely possible for most of our elders. But we also know it's up to us to make it happen. We are moving away from the past and fully embracing a new way of thinking that ensures dignity and independence – helping bring new life to our old building and adding new buildings to give our community more choices.
To date, the Dignity by Design capital campaign has raised $18,266,185.88 toward our goal of $19,350,000. We're so close!

Please take the time to learn about this important project by exploring these pages, and feel free to contact us with your questions or to schedule a personal meeting.
Just call (503) 535-4447 or fill out the form on this page.