Dignity by Design
Care Options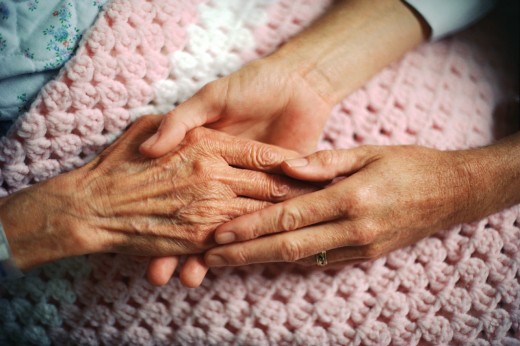 Cedar Sinai Park has a statewide and national reputation for high-quality nursing care.

Together, the brand-new Harold Schnitzer Center for Living and the renovated Robison Jewish Health Center will focus Cedar Sinai Park's capacity to serve the community, reflecting its need and desire for high-quality care and improved care options.
Rehabilitation Care
The demand for short-term rehabilitation care is growing as people seek to live at home independently for as long as possible. At Cedar Sinai Park, our goal is to help people reach their full functional potential no matter what medical issues they're facing. Building a state-of-the-art rehabilitation care center fits well with this philosophy. And home services will also be offered, so we can help people access the care they need to remain independent.
Long-Term Care
For people who are no longer able to stay in their own homes, the Harold Schnitzer Health and Rehabilitation Care Center will offer the next-best thing: private households in a beautiful, homelike setting.
Services provided at the Harold Schnitzer Health and Rehabilitation Care Center will include:
Long-term care, with excellent enrichment programs to fulfill our commitment to lifelong learning at all levels of activity.
Memory care that provides residents with maximum quality of life, independence and dignity.
Skilled nursing and rehabilitation care based on best practices.
Palliative care that brings comfort to individuals undergoing an end-of-life transition.
All of this is possible through the support of our community. You can help us reach our goal by calling (503) 535-4422 and making a commitment or a gift today.