Join the Friends of Robison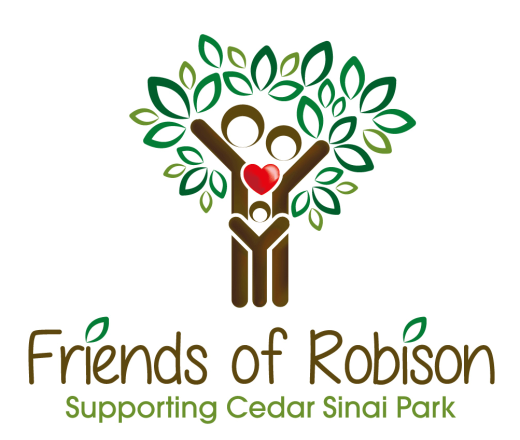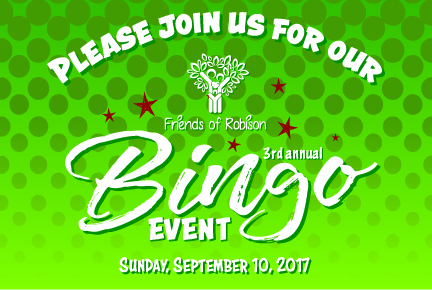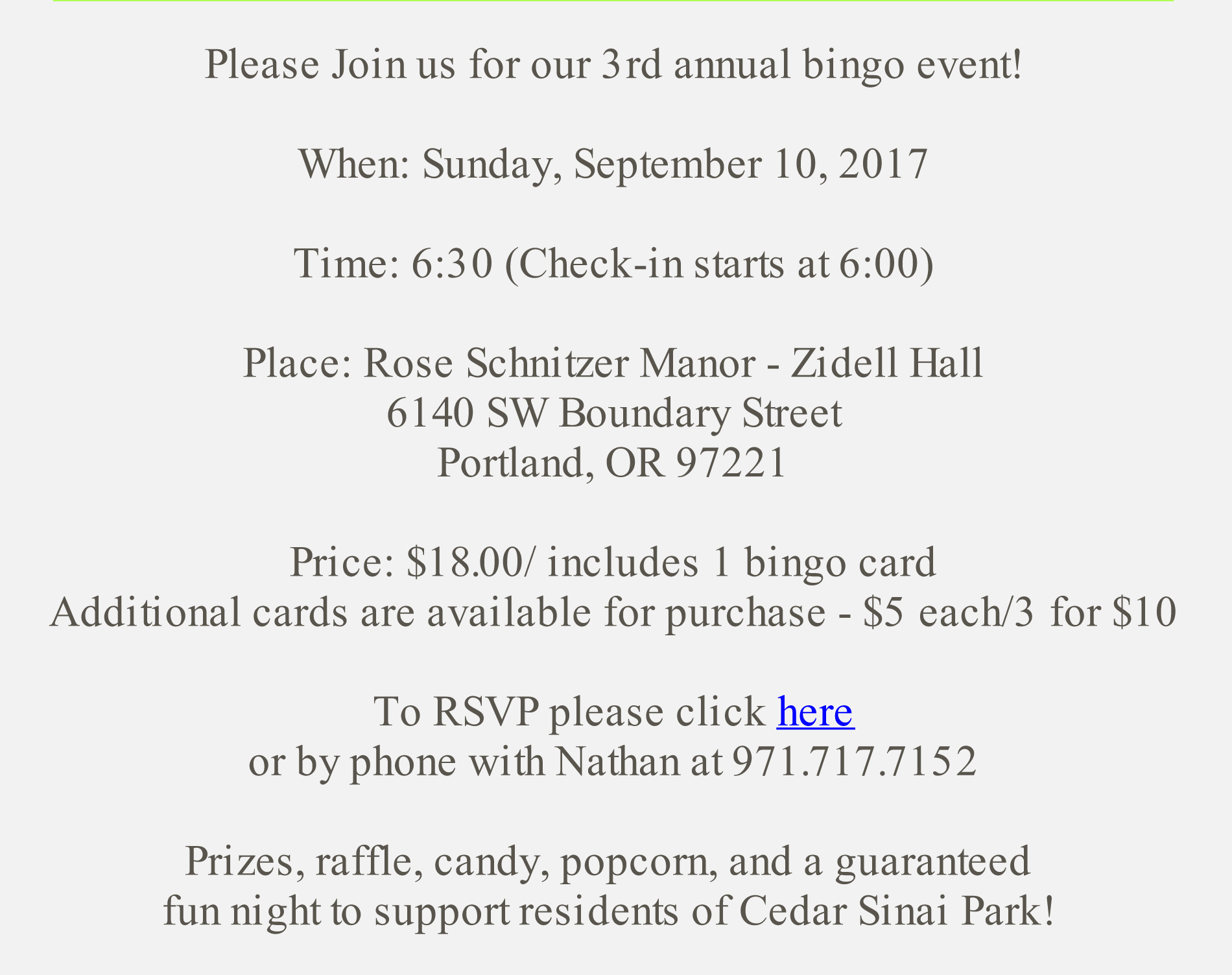 The Robison Jewish Health Center Sisterhood has become the Friends of Robison! Friends is a group of men and women who provide ongoing funding for the well-being of the residents at the Robison Jewish Health Center and other locations on the CSP campus. Members also volunteer their time in several different ways. The object and purpose of the Friends of Robison is to enhance the quality of life for residents at Robison Jewish Health Center and other residents of the CSP campus.
Friends of Robison's History:
The home was founded in early 1920 by the Old Men's Hebrew Fraternal Association. The original 16-room home was located on Third Avenue and College Street, Portland's Jewish neighborhood known as "Old South Portland." The very early residents of this home were a few elderly men. The general upkeep and supportive services were provided by the Women's Auxiliary, later to become the Home's Sisterhood. After years of volunteering and dedication to ensure the residents of Robison live with love, honor, and respect, the Sisterhood changed their name to the "Friends of Robison" in 2015. This was done in order to ensure anyone can join this amazing group in their efforts to improve the life of the residents at Robison.
With the generosity shown by the Friends of Robison our residents have been able to benefit from their kindness. A few of these gifts they have provided has been:
New doctor ride van.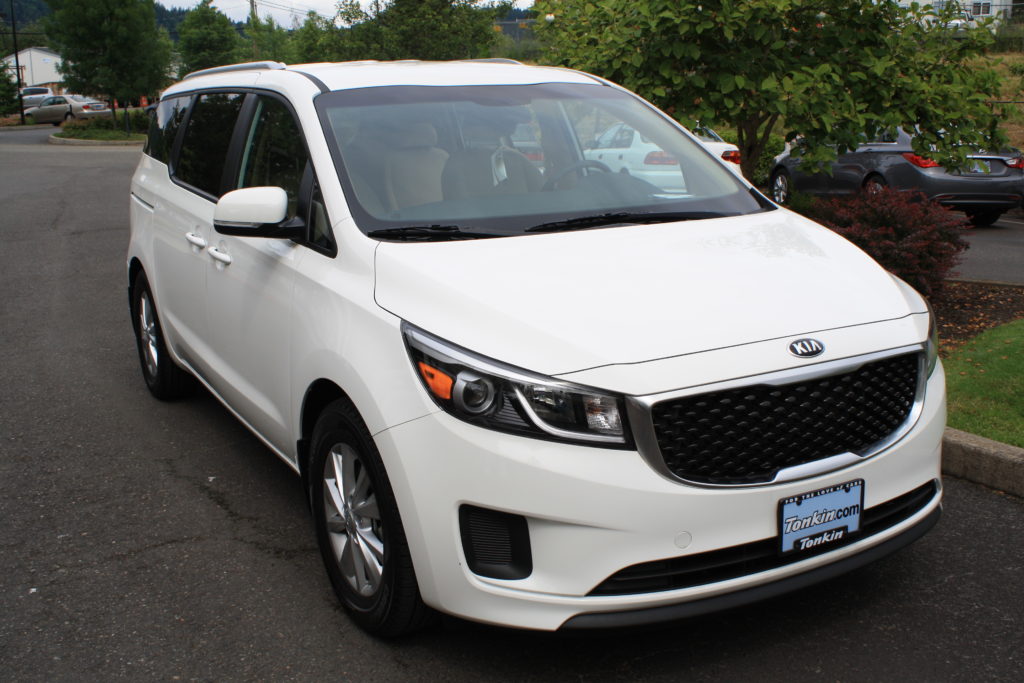 A Beauty Salon in the soon to be newly remodeled Robison home.
Tributes
Are a great way to show your support. For a minimum of $10.00, you can honor a loved one or memorialize someone you have lost. You can contact one of the three tribute secretaries listed below or you can go online and make a tribute to the Friends of Robison. Simply go to 
Friends of Robison.
---
Evelyn Maizels
(503) 291-1618
4460 SW Scholls Ferry Rd. Apt 10
Portland, OR 97225-1961
---
Jan Swire
(503) 771-2750
3715 SE Maiden Street
Portland, OR 97202-8031