Staff & Culture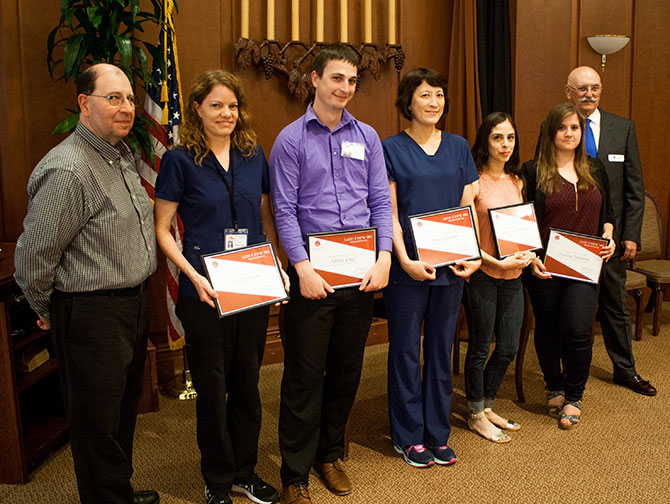 At Cedar Sinai Park, our staff is at the very heart of what we do. We care for our staff because our staff cares deeply for our residents – and it shows! Meaningful relationships grow between residents and staff. We truly become a family. And like a family, this army of dedicated people go the extra mile to deliver the excellent care that has been a hallmark of CSP for nearly a century. Don't be surprised if you spot a housekeeper serving a meal, a nurse volunteering to join an outing, or a manager jumping in to a resident activity.
The members that comprise our staff are truly our greatest asset. We are proud of the long tenure of many of our employees. It's not unusual for a new resident to walk in the door and be recognized by a staff member who cared for their parent. For our staff, it's what makes the difference between a job and a career. We support our employees with top-quality training, growth opportunities, scholarships and awards.
Board of Directors
Current Board
Ivan Gold – Chair
Liz Rabiner Lippoff – Immediate Past Chair
Les Soltesz – Treasurer
Elise Brickner-Schulz – Vice Chair
Michael Feves – Vice Chair
Michelle Eastern Gradow – Vice Chair
Michael Millender – Vice Chair
Paul Sonnenschein – Vice Chair
Susie Marcus – Secretary
Trustees
Marcy Morris – Friends of Robison Representative
Marion Gans – Resident Representative

Trustees
Rabbi Michael Z. Cahana
Deborah Friedman
David Hirsch
Dr. Marvin Kaiser
Steve Rallison
Jeff Reingold
Mylen Shenker
Eddy Shuldman
Michael Smira
Employee Awards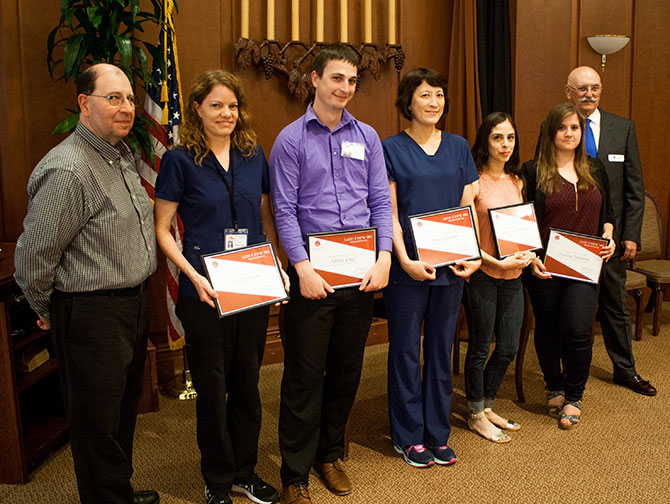 In 2002, Marla and Bob Weiner, and Steven Weinstein established the Rhea Weinstein Employee of the Quarter Fund to thank and honor caregivers at Cedar Sinai Park for the quality of care provided to Marla's mother, Rhea Weinstein, of blessed memory. Each quarter, an exemplary employee is nominated by peers, residents, family members and other guests. Winners receive a gift certificate, recognition plaque and use of a designated parking spot or bus pass. Employees of the quarter also have lunch with Cedar Sinai Park executive leaders.
Stay In Touch & Learn More
We respect your privacy and will never share your information.