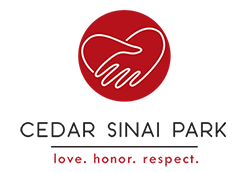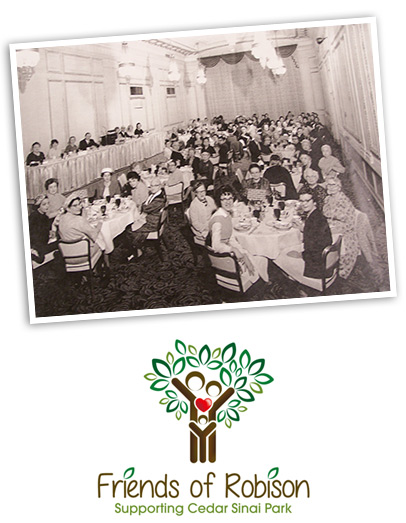 Unfortunately the Friends of Robison mah jongg tournament has been cancelled and will be rescheduled at a later date, yet to be determined.
Friends of Robison is the new name for an organization that has been in existence for close to 100 years. Formerly The Robison Jewish Health Center Sisterhood, we adopted this new name in 2015 to clarify that Friends of Robison is an organization of women and men dedicated to enhancing the quality of life for all residents who reside on the Cedar Sinai Campus.
To take a look at history, the Old People's Home was founded by the Jewish Men's Benevolent Society in the 1920's to fill the need for a Jewish home for our elderly in the community. The very early residents of the "Home" were a few men. The Benevolent Society's original building was a 16-bedroom home on the corner of 3rd and Lincoln in the Jewish/immigrant neighborhood of "Old South Portland." Women were not eligible to join the Benevolent Society but provided the general upkeep and supportive services. The "women's auxiliary" then evolved into a strong Sisterhood under the leadership of Hannah Robison.
Fast forward almost 100 years and the Friends of Robison remains strong with the same core commitment—to enhance the quality of life for all residents on the Cedar Sinai Campus by a variety of means, including fund raising and volunteering. We invite you to share the Mitzvah of membership and service!
Stay In Touch & Learn More
We respect your privacy and will never share your information.