SPIRITUAL LIFE AT CEDAR SINAI PARK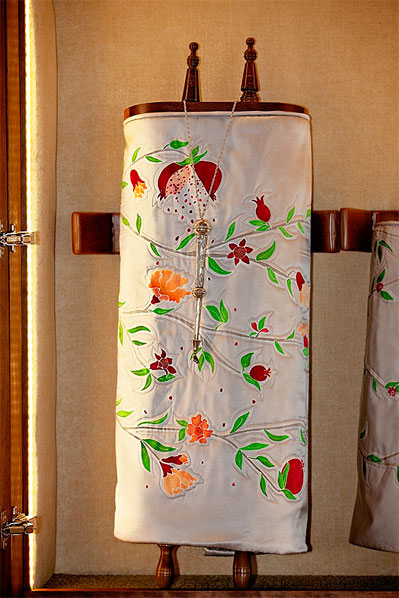 Cedar Sinai Park offers its residents an environment based on Jewish values. Those same values include a deep respect for and support of the spiritual beliefs of others. Our residents comprise a community of people with a variety of backgrounds and religious views. We value diversity and seek to provide an open, caring and compassionate environment. All are welcome!
HELP TO FACE THE EMOTIONAL AND SPIRITUAL IMPACT OF AGING, ILLNESS AND CRISIS
Our Spiritual Life department provides emotional support and spiritual care for residents and their families. Individuals may need help facing the emotional and spiritual impact of aging, illness and crisis. Some of the resources we offer include:
One-on-one spiritual care and counseling
Weekly Shabbat services as well as holiday services and celebrations
Assistance with referrals to local religious leaders and faith communities
Guidance when issues of fear, loneliness, hopelessness and meaning arise
Help in facilitating resident care/family conferences
Support for hospice and palliative care recipients
Bereavement and grief support for family members
Innovative programs for residents, families and community
For more information, please contact Cathy Zheutlin.