Choices for elders, wherever they call home. Options for adults with special needs.
Learn More
Latest News & Updates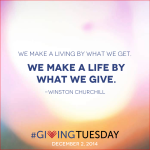 What is #GivingTuesday?  Black Friday. Cyber Monday. #GivingTuesday! We have a day for giving thanks. We have two more »
It is hard to believe that Thanksgiving is just a week away!
Every year staff and residents here at Cedar Sinai Park come together with donations to help feed 150 families for Thanksgiving. more »
"It Takes a Village" meets at 7:00 p.m. on the second Monday of each month at Rose Holding Hands with Elderly PatientSchnitzer Manor. The group is facilitated by David Molko, Senior Outreach Clinician for Jewish Family & Child Service, and Sarah Wheeler, Social Services Director at Robison Jewish Health Center. Participants have the opportunity to share their concerns, explore solutions to problems, and suggest topics for future meetings.
more »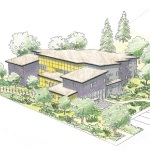 Tomorrow's the night! Wednesday, November 5th from 5 pm to close… come to enjoy McMenamin's Raleigh Hills Pub at their KehillahHousing_RenderingSMALL
FRIENDS of KEHILLAH NIGHT!
It is the perfect night to visit McMenamin's Raleigh Hills Pub at 4495 SW Schools Ferry Road — for a snack, a drink or a full meal.
From 5 pm to close — 50% of the evening's sales will be donated to Kehillah. more »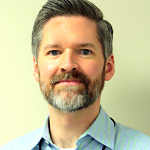 A native Oregonian, Jack Honey's first home was in Cottage Grove. His interest in working with elders however actually began over 7,000 miles away in New Zealand. As a high school exchange student there, he worked at a small private nursing home for elders with advanced-stage dementia. Jack saw beyond the residents' cognitive challenges and got to know each one. more »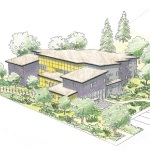 Kehillah Night at McMenamin's more »