Choices for elders, wherever they call home. Options for adults with special needs.
Learn More
Latest News & Updates
Save the Date for our annual event to benefit the Residents of the Robison Jewish Health Center! Join more »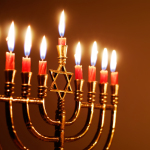 May the shining candlelights bring you holiday joy during this happy season. from David Fuks and the Staff more »
Caring for a family member – whether in your home, their home or in another care setting – can be very stressful. Even if you do not provide hands-on care, you may struggle with a lack of privacy, sleep deprivation, feelings of anger, guilt or depression, or an overwhelming sense of responsibility for the well-being of your loved one. You are invited to our Caregiver Support Group. more »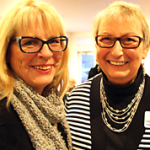 A lot of lives have changed over the last year at Kehillah. This was the message that supporters heard at the One Year Anniversary Celebration on Wednesday, November 12th.
Supporters of this independent home for adults with special needs gathered for birthdayIMG_0317 cake and residents' stories, and got a real sense of just how special Kehillah is in their lives. Greg Brown, parent of one of the residents, praised the family members of Kehillah residents for their dedication and teamwork. He also told a story of how he and his wife were able to take a vacation out of the country for the first time.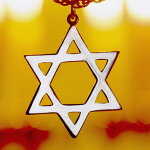 At Cedar Sinai Park's Robison Jewish Health Center, we are honored to provide a home and healthcare for so many wonderful residents — residents like Sarah and Abraham. Sarah* came to Robison after she fell and broke her hip while in her mid-80s, and Abraham* lived independently until he suffered a debilitating stroke just after his 86th birthday. Unfortunately the resources available, including Medicaid, do not meet the costs of Sarah or Abraham's care.
more »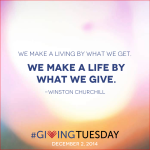 What is #GivingTuesday?  Black Friday. Cyber Monday. #GivingTuesday! We have a day for giving thanks. We have two more »